You can request a
private computerized
lie-detector tests in
Bakersfield CA by
a private/certified
polygraph examiner
with more than 34
years of experience



BAKERSFIELD
POLYGRAPH
EXAMINER




---

John, that TV
polygraph guy,
is the most
experienced
polygraph examiner
in Kern County
BY FAR!

Since 1988





---




Or regular
polygraph costs:

$395 in Bakersfield,
or $145 below
Six Flags
Magic Mountain


---





Watch this to see
how a Bakersfield
polygraph works:







---









---


Read the Bakersfield
polygraph chart above:



RED

= monitoring
changes to blood



GREEN

= monitoring
changes to 'sweat'



BLUE

= monitoring
changes to breathing




---
DON'T BE TRICKED!
If you are asked
to pay a deposit
by any examiner
to get scheduled
for lie detector
testing, SAY NO.

---



---

Some callers ask:
"Can I watch the polygraph exam?"

If you interfere in any way, the test is over. So be sure that you NEED to watch.


---

You write the
questions to be used:
A polygraph test in
Bakersfield provides
for the client to
think of one to four
questions for the test
to be based on.
It works best if
each question is less than 20 words long.




---




---

BE CAREFUL!

Our Bakersfield
polygraph examiner
has been conducting
polygraph
examinations
for more than
30 years, and at
10000 completed
examinations is the
most experienced polygraph examiner
in Bakersfield.

BUT there are some
'new' examiners in
your area who are barely out of
polygraph school!

Without at least
5 years after
their polygraph
graduation date
on their diplomas,
consider it to be
low-experience and
less-experienced
testing. SEE THIS:

SIMPLE:
Ask to see their
polygraph diploma.
The date is on it.


---
Polygraph test in Lamont CA





In Bakersfield CA,
most often
a polygraph
test is for
theft, drugs or relationship



---
Polygraph test in Oildale CA






Suspected infidelity? G
et the truth
by using a
lie-detector exam
in Bakersfield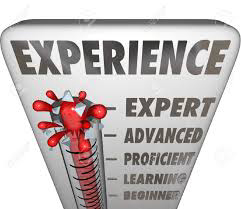 ---
---
Polygraph test in Porterville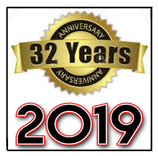 In the
Bakersfield area, often you can
observe the
entire testing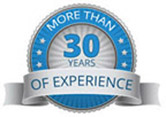 ---




Ask us about the
$145 and up special
if you can travel!



---

Reminder:
Say NO if you are
asked to pay a
deposit before testing.


---



Bakersfield
polygraph